20 Years of Medical Practice Appraisal Experience
Ross Landreth has been appraising businesses full time for the last 20 years.  The majority of medical practice appraisals are conducted by untrained and unqualified brokers.  Ross has earned the designation of Senior Accredited Appraiser (ASA) from the highly regarded American Society of Appraisers.  All appraisal services conducted conform with the Uniform Standards of Professional Appraisal Practice (USPAP).  You won't find a broker out there that can say this.  How do I know?  It's simple: brokers are paid on commission.  USPAP requires appraisers to structure their work as fee based.  As a fee based business the valuation conclusion will not impact how we are paid.  It doesn't matter if you have a business worth $100,000 or 10 million, our fees will be the same.  Whereas a broker taking 10% would have their fees range from $10,000 to $1 MILLION…
We offer 3 reporting options: Calculation of Value, Summary Appraisal and Full Appraisal.  Prices range from $4,000-$7,000 depending on the complexity of your business.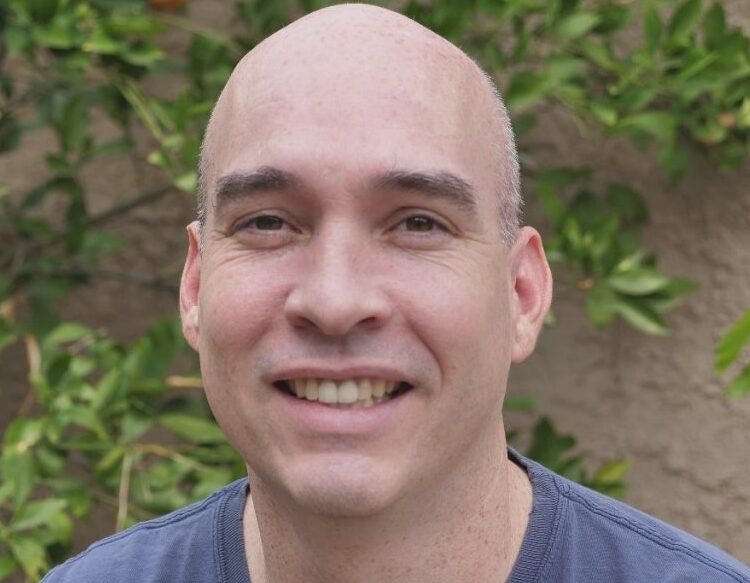 Ross Landreth
Accredited Senior Appraiser
Mr. Landreth has appraised over 1,000 businesses during his 20 plus year career in the medical field. He provides LITIGATION SUPPORT and EXPERT WITNESS TESTIMONY at an hourly rate of $300.
There is nothing worse than bringing a knife to a gunfight. That's what it is like when the other side brings a broker and you bring a qualified appraiser to determine the proper value of your business. Ross's goal is to help you and your attorney get the proper information necessary to settle your dispute out of court. Ross's litigation support hourly rate is $300.
When a divorce or partnership dispute just can't be settled, Ross will provide expert witness testimony at trial, mediation or arbitration. Ross's hourly rate for expert witness testimony is $300.
Get a Free Consultation
Looking for a business appraisal or some help with a divorce or partnership dispute? Get me your contact info and I'll contact you asap.